SCHOOL VISION
Titiro Ki Runga
(Look Up)
MISSION STATEMENT
To provide high quality education
VALUES
For our students to be: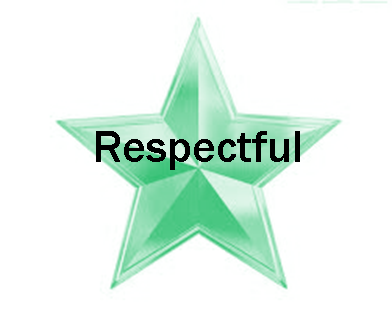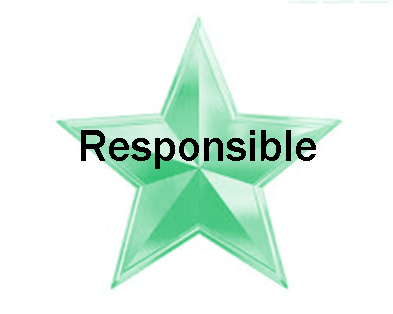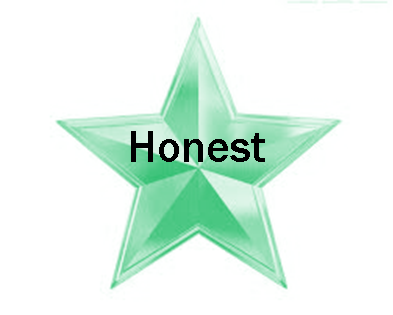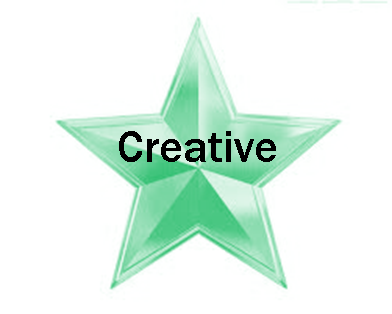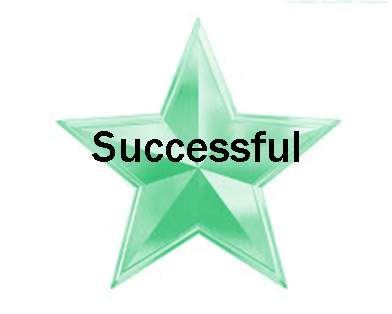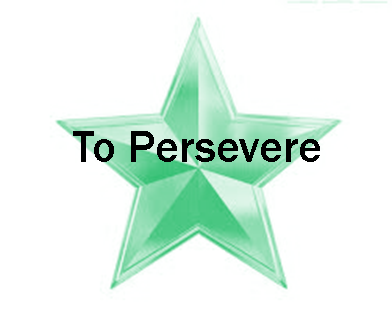 Goal One: Our Learners
For our students to demonstrate Normanby School values as they develop the skills and attitudes needed to become effective communicators, critical thinkers and to value learning.
To value our people, in a supportive environment that encourages collaborative practices.
For our whanau to know that they are valued and have an important part to play in their children's learning.
Goal Four: Our Environment / Resources

To provide our learners with stimulating resources in a safe and attractive learning environment.