Inquiry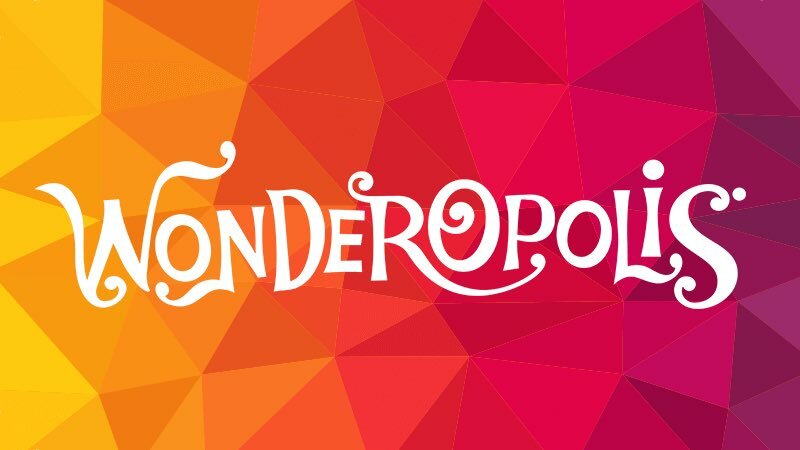 Wonderopolis: Explore. Imagine. Laugh. Share. Create. Learn. Smile. Grow.
All Ages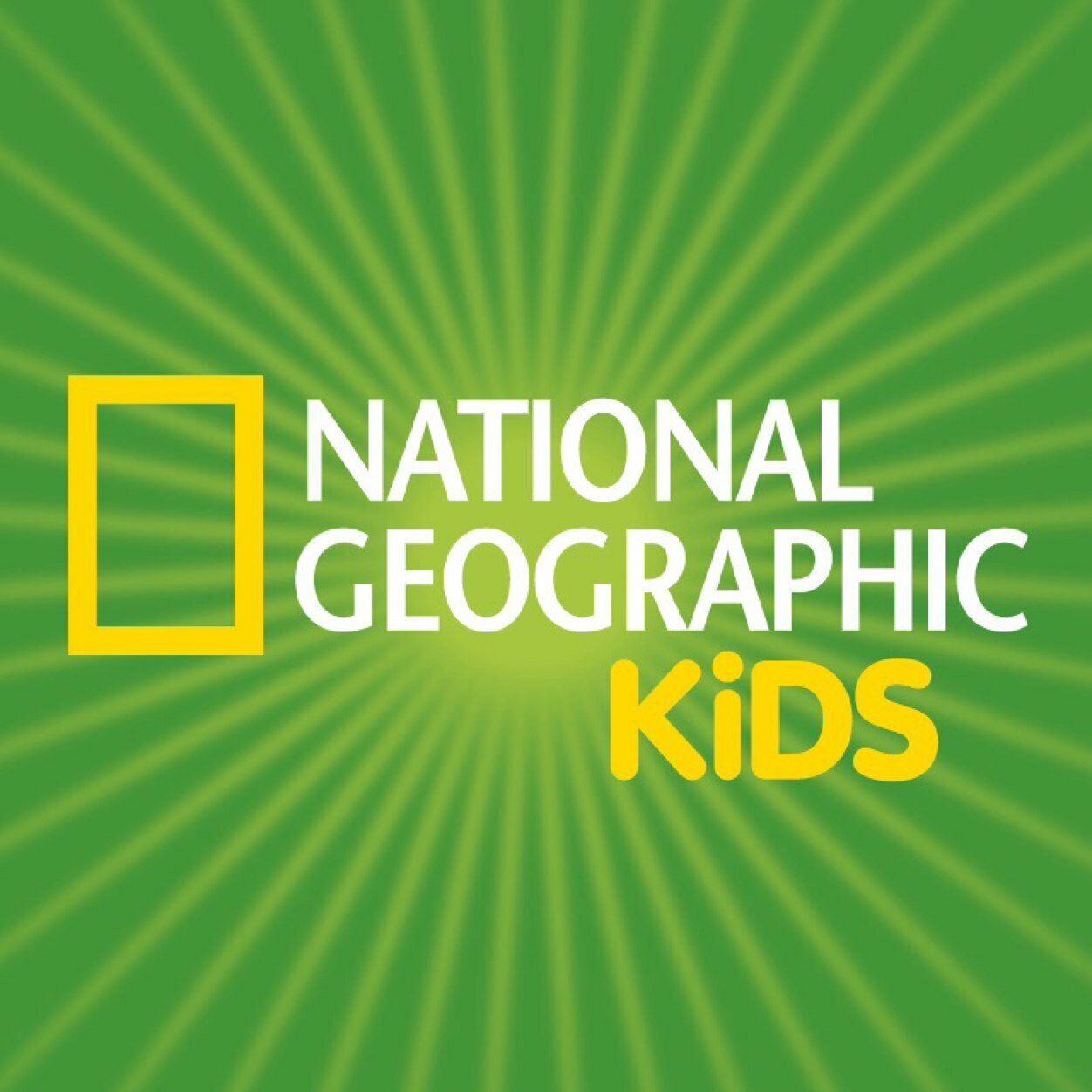 National Geographic for Kids - Cool facts and Activities for Kids - current event articles for kids
Ages 5-13

Kiwi Kids News is New Zealand's leading online news platform for young people. They write safe, educational, and engaging daily news articles.
Ages 8-13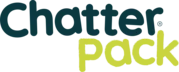 A list of free, online, boredom-busting resources!
Ages 5-13

For Teachers, For Students: 'topic' facts for students, student activity sheets, short stories, interactive quizzes and games, videos and other useful educational websites.
Ages 5-13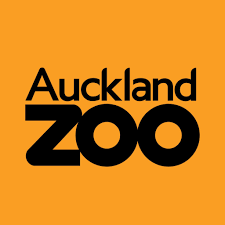 Auckland Zoo - Welcome to our Kids hub! Are you ready to get active, be creative and have fun? Here you'll find lots of animal related activities to keep the kids happy at home.
Ages 5-13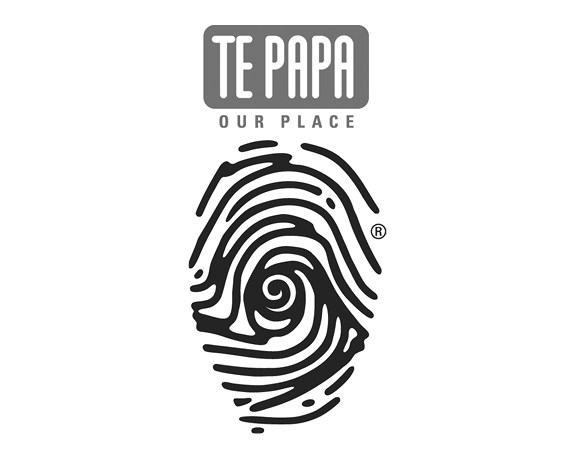 Te Papa Kids and Families -
Mā te whānau
- Do a whānau challenge, a jigsaw puzzle, print an activity book, watch videos, and play quizzes.
Ages 5-13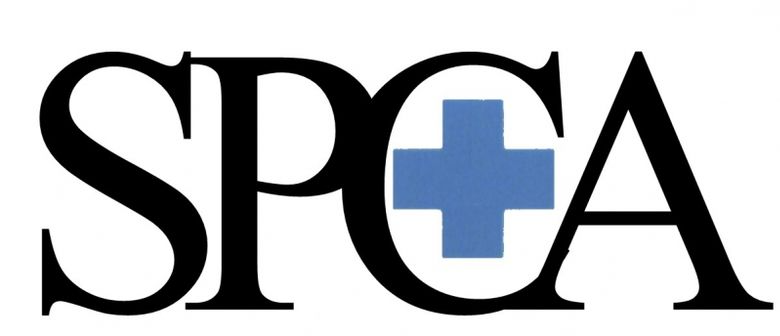 SPCA Kids Education
Some free, simple and easy to use SPCA Education resources to help keep your tamariki and ākonga busy through lockdown, and to hopefully ease your workload!
1. **Book Review Competition** - Our current Kids' Newsletter has a book review competition with awesome prizes to be won. A great incentive for learners to work on a literacy task! https://bit.ly/KM_Issue17
1. **Learning at Home Booklets** - Fun animal-related activities for children from ECE to intermediate. Tamariki will be awarded digital badges for completing each booklet, and a real-life SPCA paw-print badge once they complete the set of three. https://bit.ly/SPCAKIDS_LAH
1. **Fun Stuff **– Animal themed games, crafts, puzzles, colouring, origami and lots more to keep tamariki busy. https://bit.ly/SPCAKIDS_GetInvolved