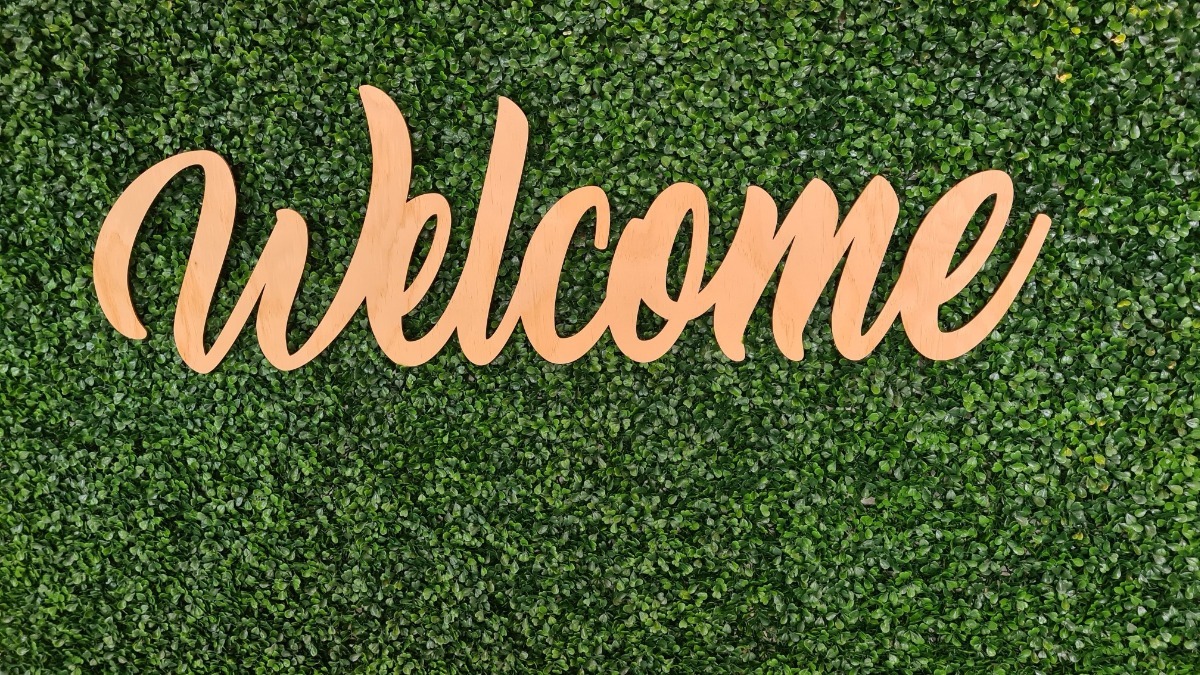 Welcome to room 4
This year we have a bunch of awesome year five and six Normanby STAR students!
Mr Jones is the teacher of this classroom and we also have Mrs Cooper helping in the mornings.
Room 4 students love learning new things and enjoy working on a challenge. We have a lot of student leaders in this class and also some very talented sportspeople, artists and creative thinkers.