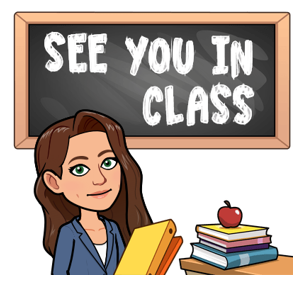 Welcome to Pukatea, Room 2!
We are a class of 25 year 4,5 and 6 students. Miss Gilberd is our teacher and we also have Ms Cooper who helps with the learning in our class daily.
If you need to get in contact with Room 2's class teacher feel free to send her an email.
taylahg@normanby.school.nz