Adopt a granny
Room 4 had some wonderful visitors from the Lions Club. We carried out a STEM challenge, building towers from spaghetti and marshmallows.
Making a plan helped!
This group assigned a person to draw a plan first. This was useful to know they were all trying to achieve the same end result.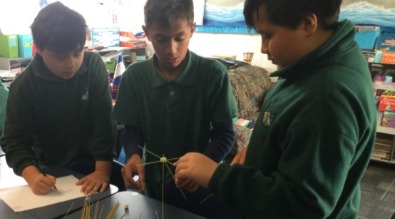 There was lots of problem solving
This group had to do some problem solving to get their tower to stand without being held.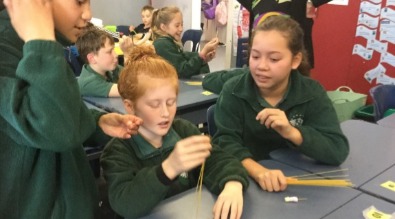 Some expert help
This group decided they needed some help from an expert to join their pieces of spaghetti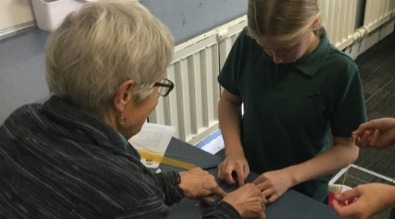 Teamwork was an essential part of being successful
Groups needed to be able to communicate how they could help each other and take turns trying out their ideas.