SWIMMING
Room 7 have really enjoyed their swimming lessons this year. The water has been amazingly warm and they were excited to show off their skills at the recent swimming carnival.
Oh boy, it is hot! We go swimming at 10:00. We swim with Room 5 and 6.
First of all me and Zion and Koby-Tre and Angus have to get the covers off. The class walks over to the pool to get ready. Next it's swimming time. It is so cold. The dolphins and whales get to swim 5 lengths. After that the people are not so cold. It's good we get to go swimming. We want to be able to swim.
By Ranginui.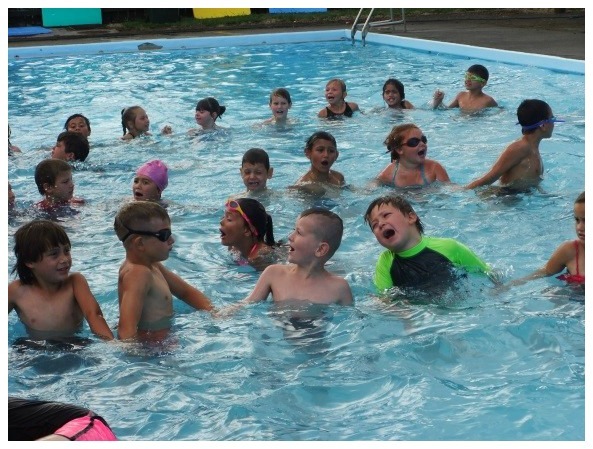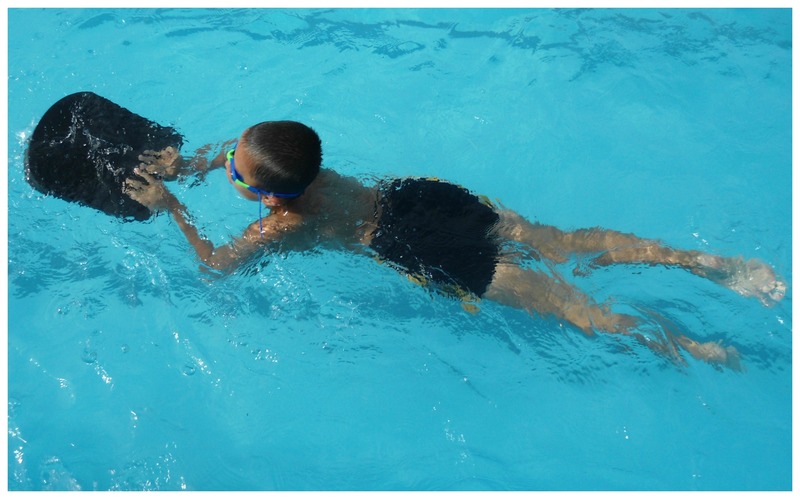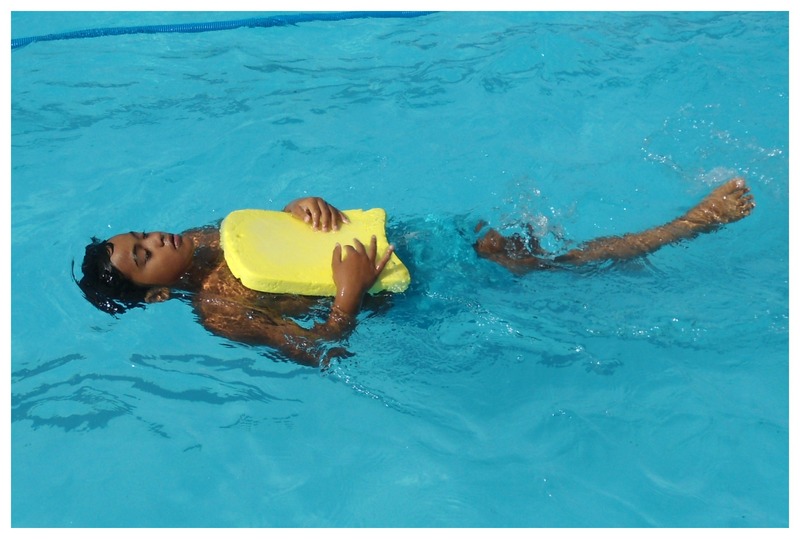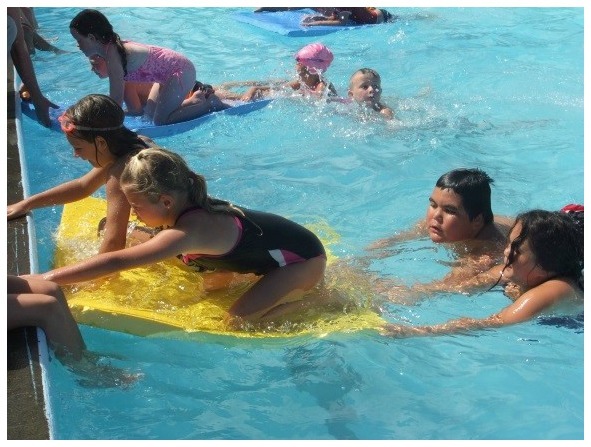 First we all walk to the pool and wait for Ranginui and Zion to take the covers off. Then we get changed and sit in our groups. I'm in the whales.We are in the water first today- that's exciting. First we do freestyle. We do two whole lengths then we do backstroke. Then the last thing is breaststroke. I like swimming because we get to learn. By Molly
Below are some photographs from our water safety session with Sharon and Nicola from the Powerco Aquatic Centre. The students had a great time learning to skull and stay together in a huddle with their life jackets on.