Welcome to Room 7's pages. Our class has twenty awesome star students who will be sharing their work over the year for you to see what we learn about in our class.
One of our first activities was to complete our class treaty. The students worked in small groups to write what they wanted to include.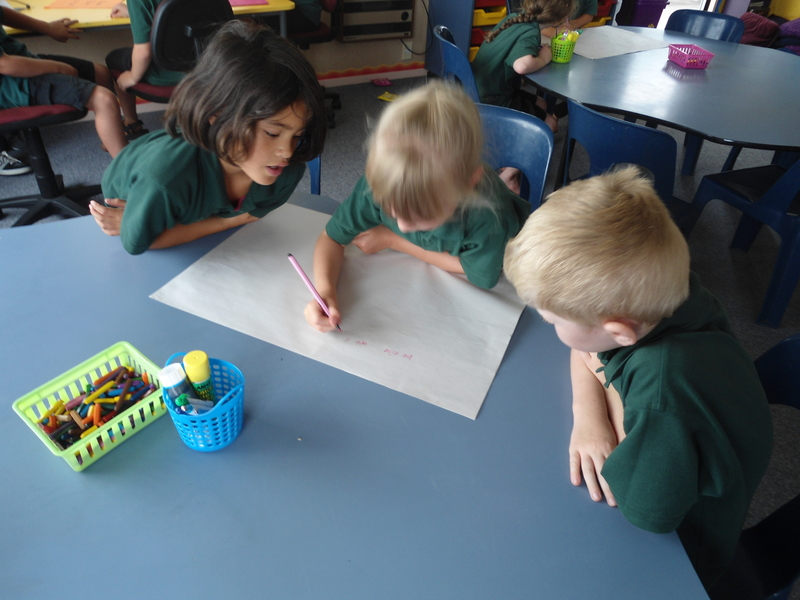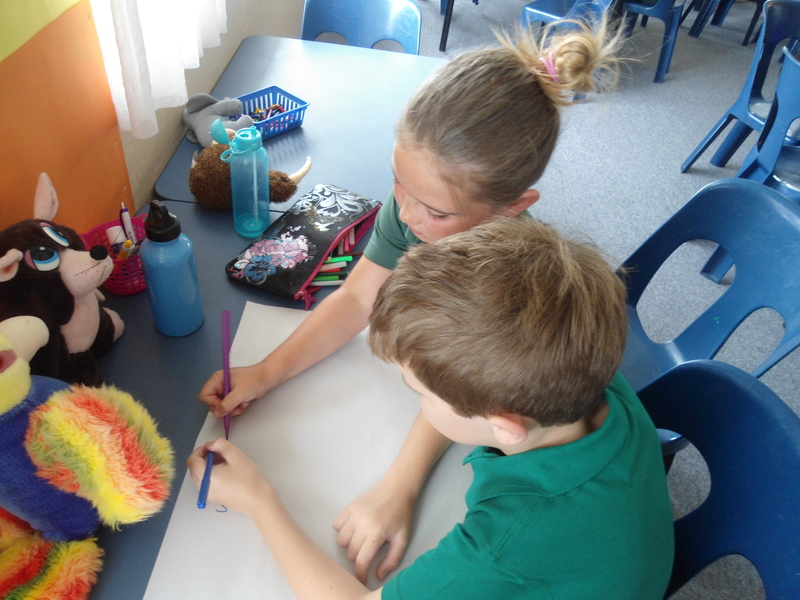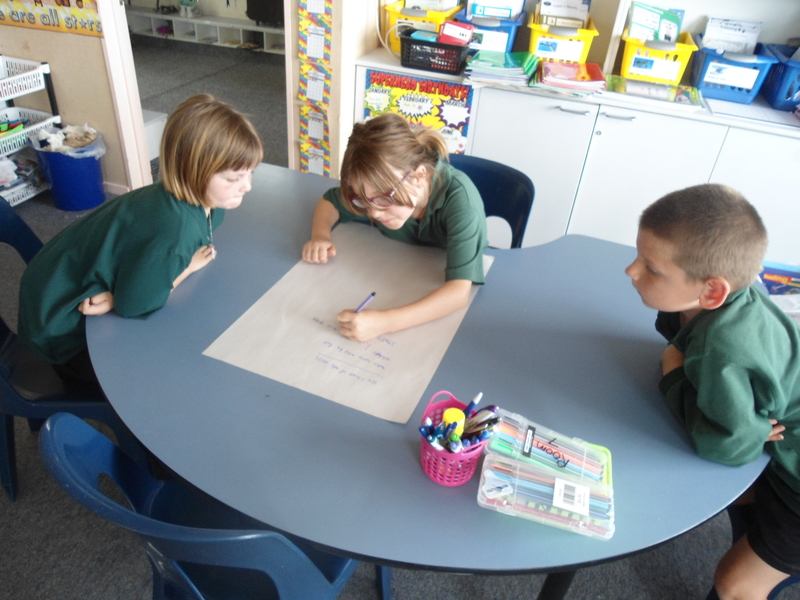 We had lots of fun completing our self portraits. After the students had drawn and painted their faces, they then went on to use paint and straws to give themselves amazing hair. We have called our self-portraits "Bad Hair Day." Please come into the classroom to see the paintings up close.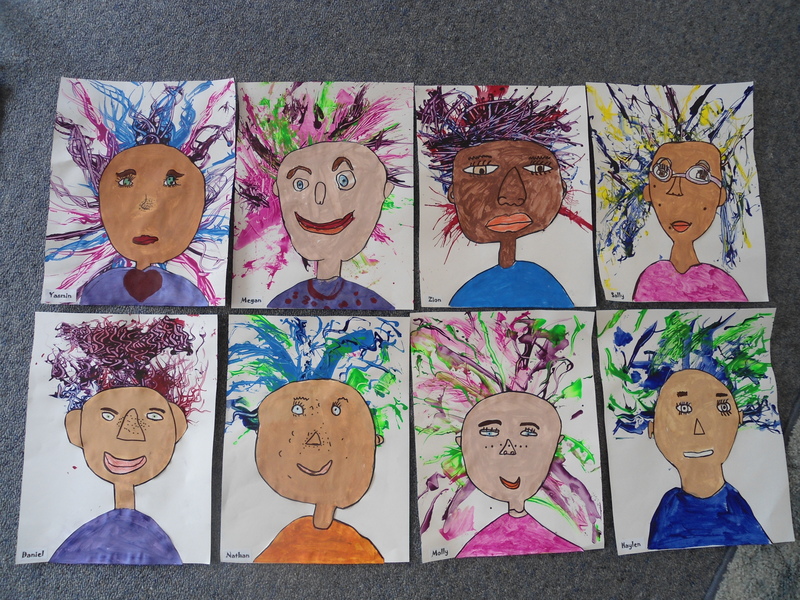 In the next few photos the students are completing a quiz with their iPad buddy. I made the quiz using the website "Kahoot" and put it up on the apple TV. The students enter a code which lets them into the 'kahoot' and then they try to answer each question before the time runs out.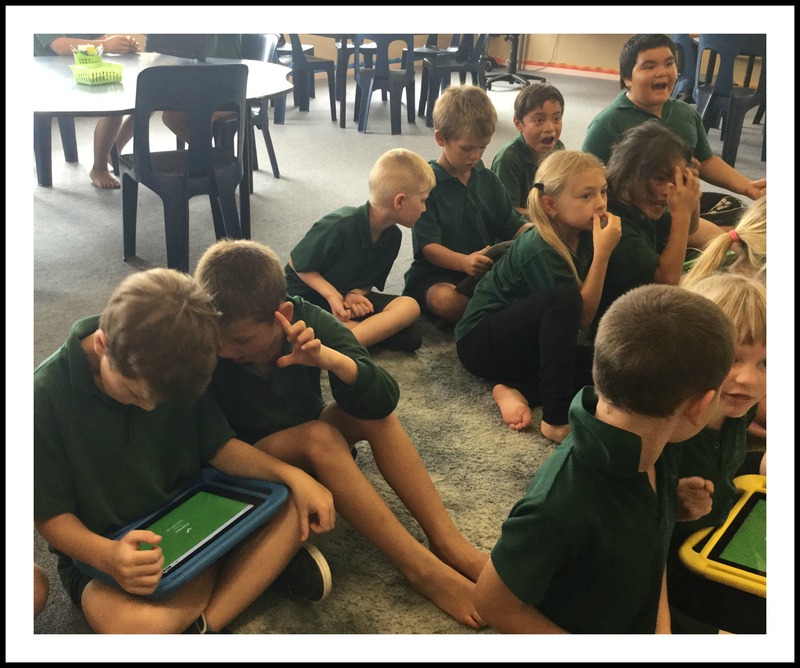 You can certainly tell if the students answered the question correctly!