PTA Members
Marise Poingdestre
Role
Chairperson
General Information
Hi my name is Marise Poingdestre. I am married to Shane and we have 4 children, Jayden 27yrs, Rhys 25yrs and Tylia 20yrs who all went through Normanby school and Lahny who is currently in Room 8. We also have a beautiful grandson Oakley who is 3yrs old. I have been very involved with the PTA in the past being president for many years when my older children attended Normanby school. I loved the interaction with the staff, parents, children and Normanby community. Its very rewarding being involved with your childrens school and supporting it in any way.
I work part time at the AA in Hawera and have a passion for dogs. If I am not busy with my family and friends I am teaching handlers how to train their dogs at Hawera Dog Training and have been involved with the club for over 30yrs.
I am looking forward to another fun year with Normanby School and community making happy memories for our children.
Linn Vincent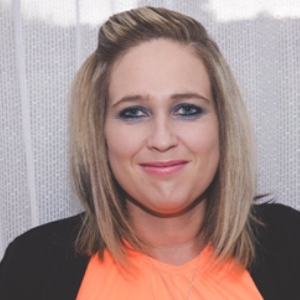 Role
Vice Chairperson
General Information
Hello my name is Linn Vincent. I am a past Normanby school student and a mum to four children with my husband Mat. Our children are the sixth generation to attend Normanby school. We have Riley 7, Isabelle who turns 5 in August (and who can't wait to start school) and 19 month old twins Emmett and Grier, so life is loads of fun.
I am the Vice Chairperson on the PTA. I joined the PTA to be more involved with the school. I help out where I can with fundraising as it benefits the children. I especially love the disco events and dress up days as I love seeing the children dress up and have lots of fun. I think it is important that they get to build wonderful memories and that as adults they will want to talk to each other about their primary school days!
Rebecca Paul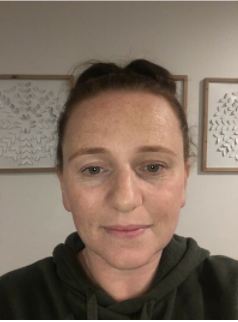 Role
Treasurer
General Information
Super excited to be a part of the PTA and live in such a great community, being there to help the school and the students .
We are in our 3rd year in Taradise and Jorja is loving Normanby, our youngest starts in June.
Marlika Robinson
Role
Secretary
General Information
Kia ora everyone. I am very excited to give this role a go and be a part of my children's schooling community, doing what I can to make a difference. We made the move to Normanby school last year and have really enjoyed it so far!