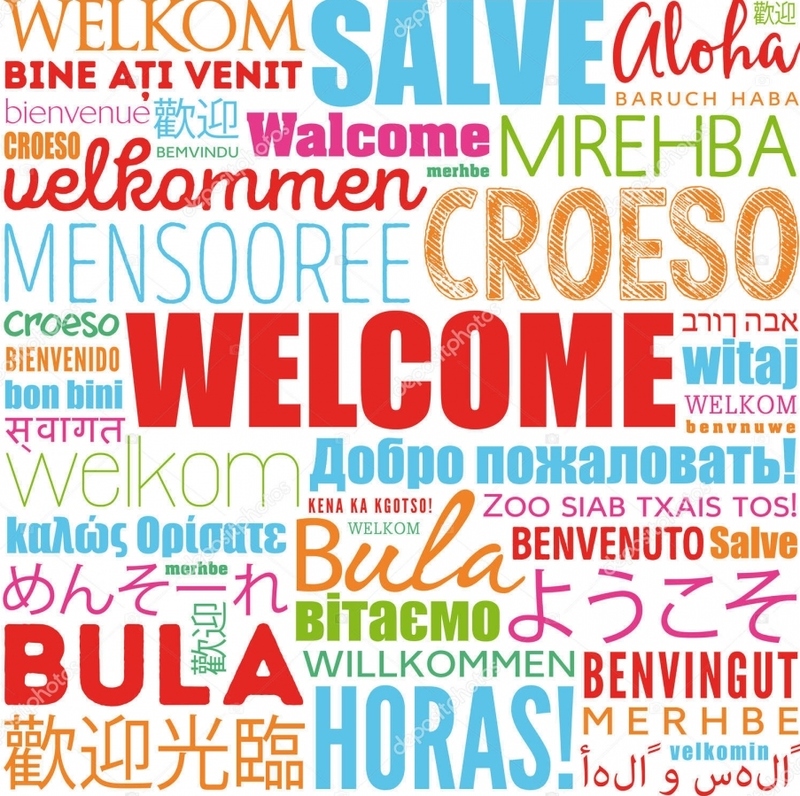 Welcome to Kahikatea, room 4!
I am Tash Campbell and I teach a fantastic group of year 4,5 and 6 learners. Mrs Cleary, learning assistant, helps us out during the day as well. We will update this site every now and then so check back and see what we have been up to!
If you need to get in touch with me feel free to drop me an email at:
tashg@normanby.school.nz
Check out what we have been doing class through our Seesaw blog!
https://blog.seesaw.me/4kahikatea2019/#!/