Science Fun - Using our 5 Senses
TASTE
On Friday we joined with the middle school for some taste testing. We have been learning to think like a scientist and gather information using our 5 senses. Today we used our sense of taste and smell to predict what some mystery flavours were.
Emilee, Elijah and Lily taste something sour!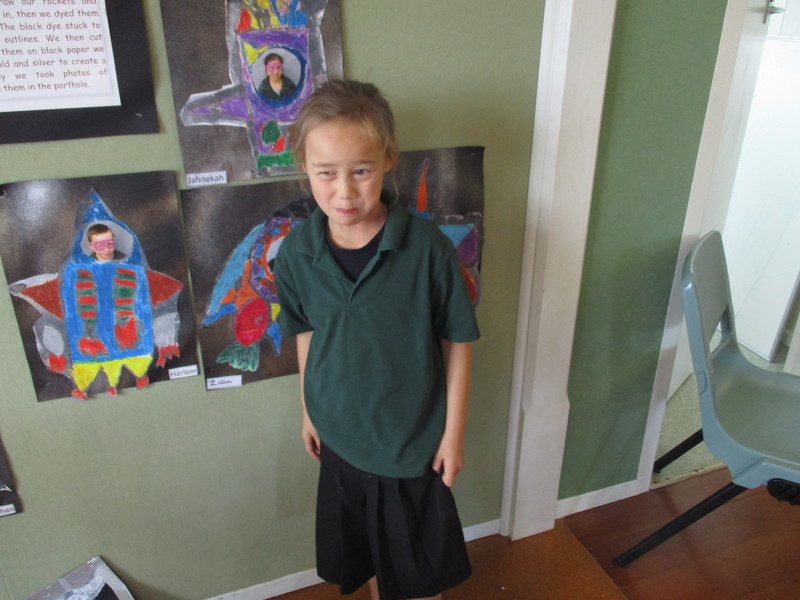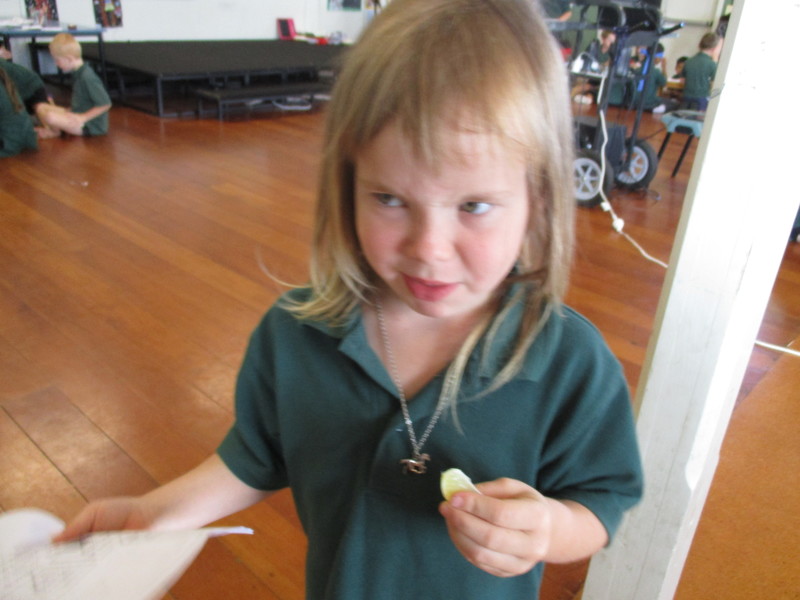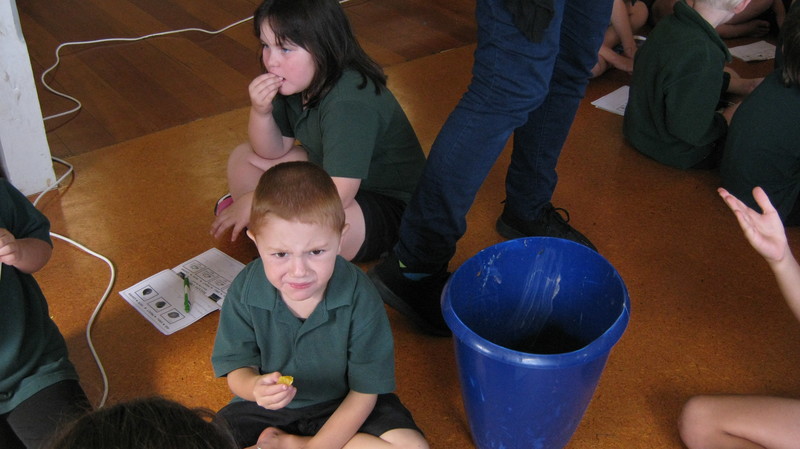 Kyra and Marius do a blind taste test.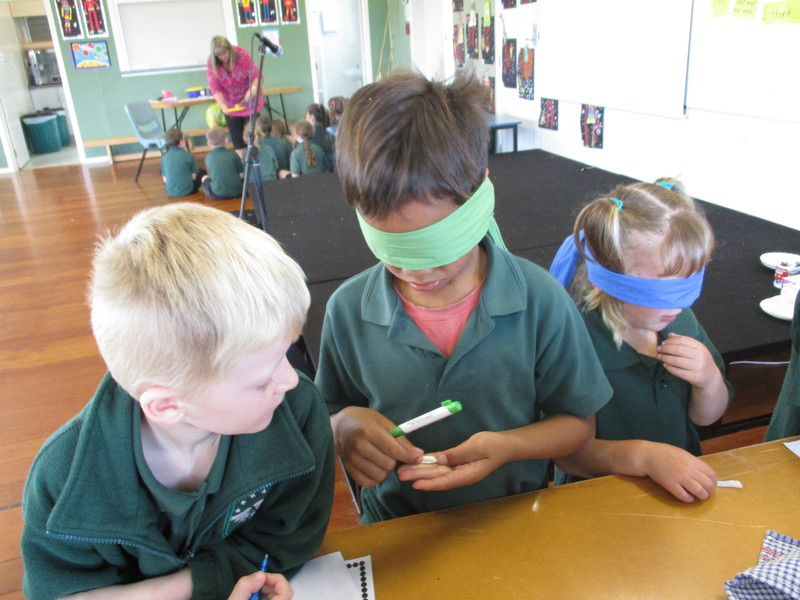 Xavier and Alexa record the data.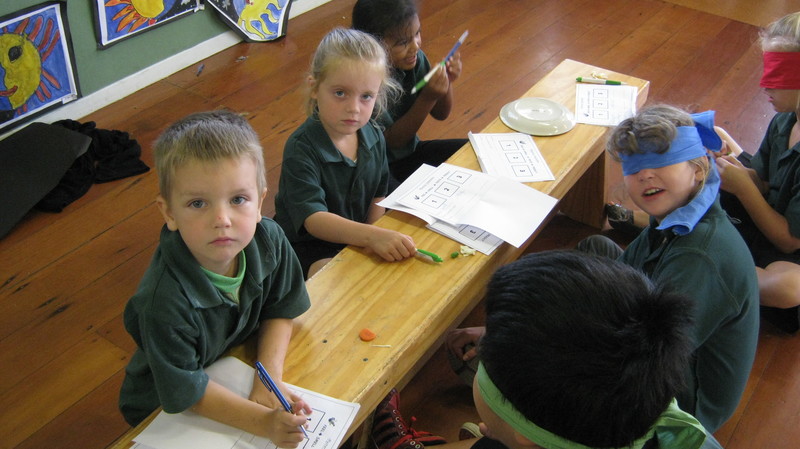 We had a fun morning using our noses and our taste buds!