Welcome to 2016!
Hi everyone and welcome to our Room 8 page where we will share with you our learning.
We are a Year 1 and 2 class and later in the year we will also have some Year 0 children as well. At the moment there are 13 of us but this number will steadily grow throughout the year.
This term we have a focus on our 7 school values and will learn about each of these week by week. Our aim is for all children in our class to become Normanby School Stars who know what it looks like, sounds like and feels like to be caring, responsible, respectful, successful, creative, honest and to persevere.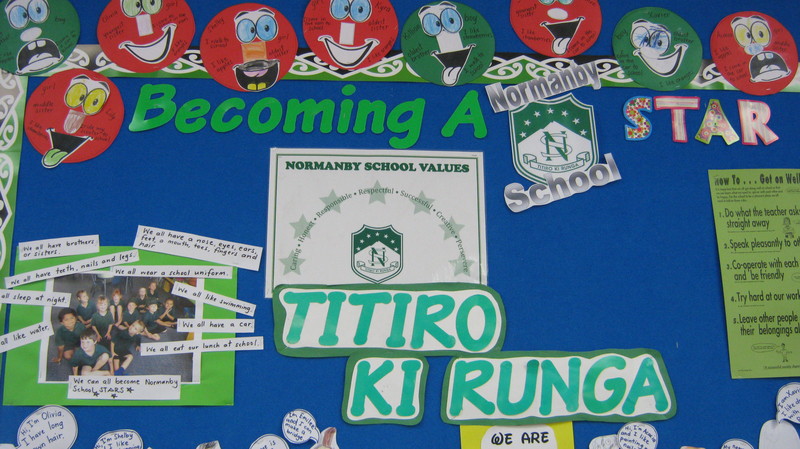 When learning about perseverance we thought really hard about something that we find difficult which we need to keep trying and keep practising in order to be successful at it. Here are some of the children's responses: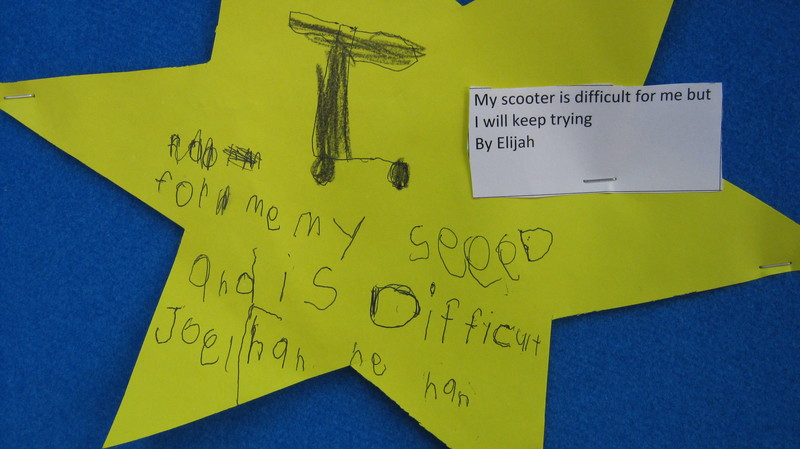 My scooter is difficult for me but I will keep trying.
By Elijah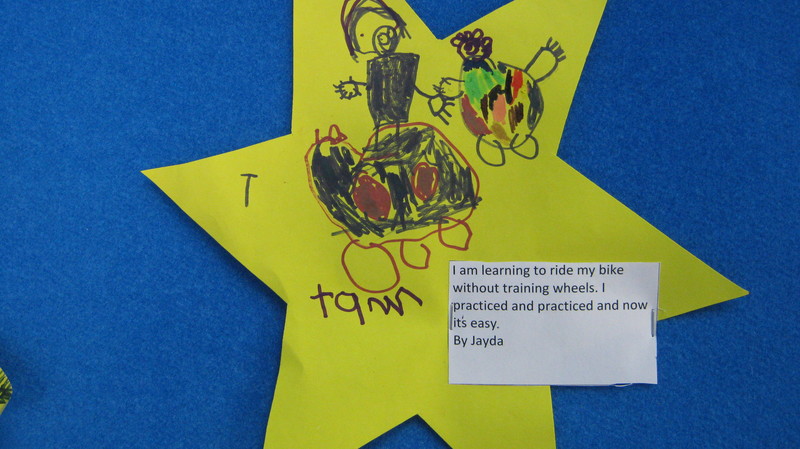 I am learning to ride my bike without training wheels. I practised and practised and now it's easy.
By Jayda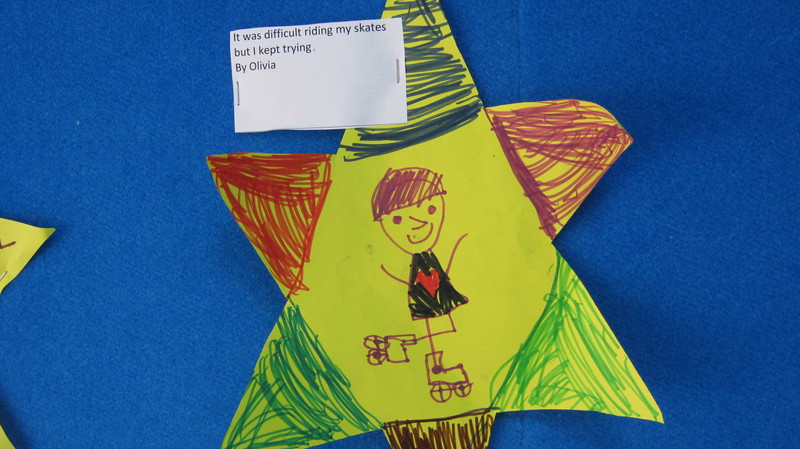 It was difficult riding my skates but I kept trying.
By Olivia