Class trip to the library
Today Room1 went to the Hawera library for our class trip to learn some traditional Maori games using natural resources.
There were four different activities. Our group started of with rakau, it was very fun someone had to call out left or right in Maori, whichever they said we had to go that way.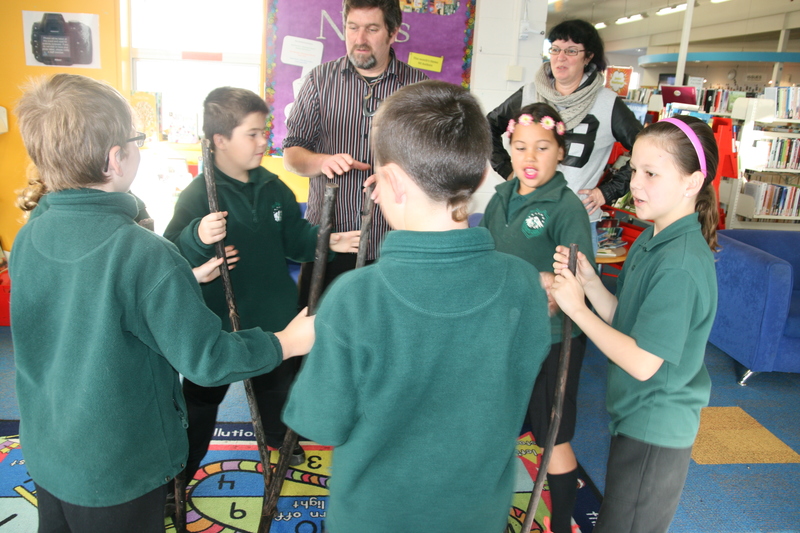 Another activity was to make your own game up using rakau and stones.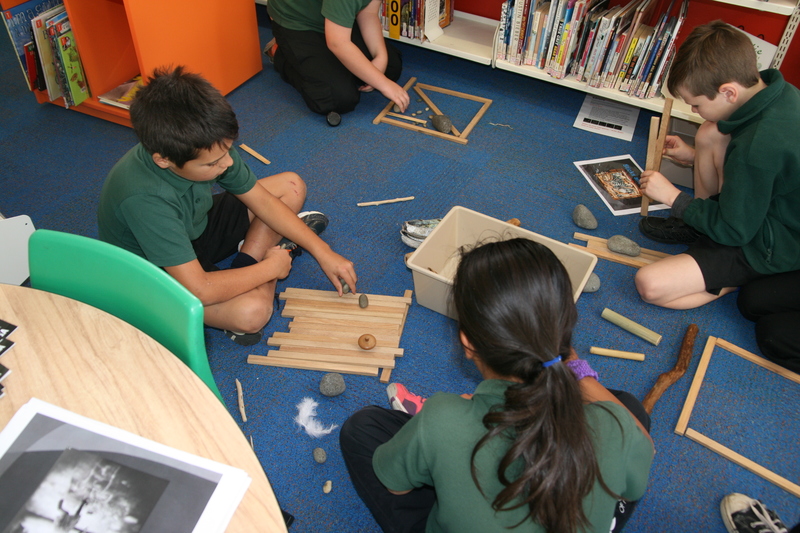 The third activity was hanky hopping, where we put a hanky on our foot and jumped from one place to the next.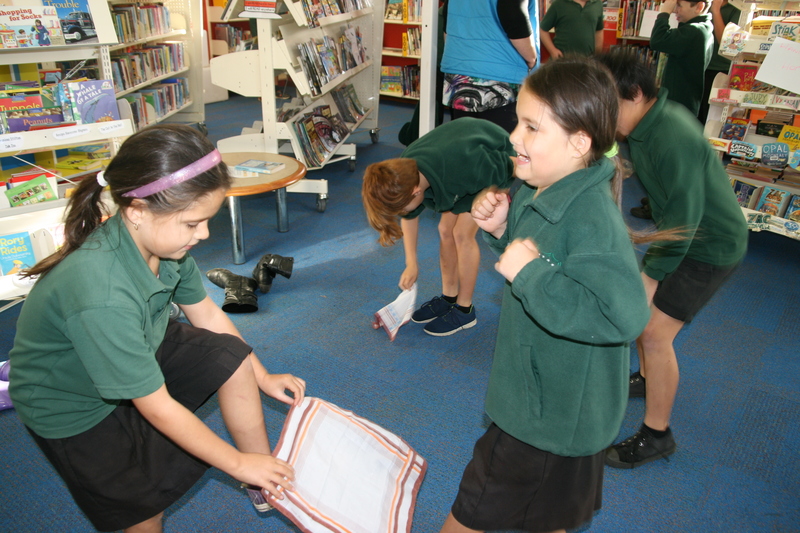 The final activity we did was manu - ti iti which was trying to capture the other person's feather.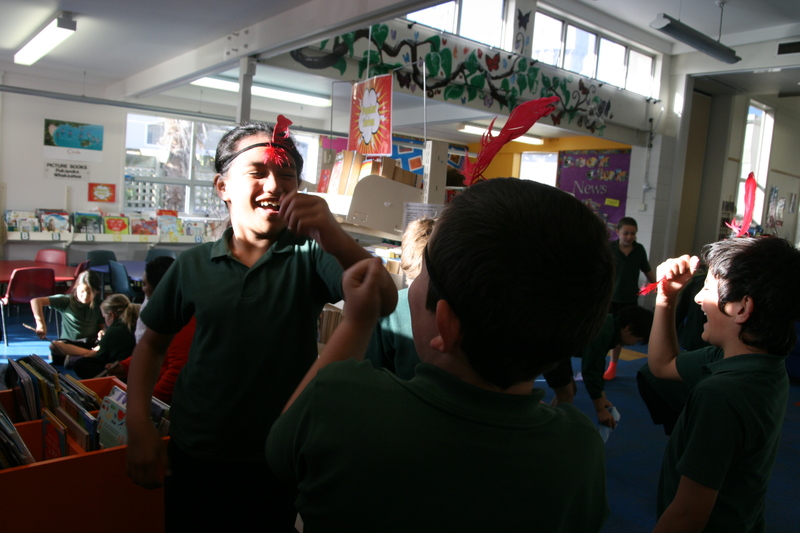 It was very fun doing all of the activities.
The people's names who taught us the games were Rob and Josephine. Everyone enjoyed it.
After all that fun we were alowed to read some books.
After about half an hour we had to pack up for the bus.
By Marnie.