Here are just a few of our photos from camp. Room 1 went to Vertical Horizon for three days and two nights. There were a lot of activities, team support and chances to take on challenges and demonstrate bravery.
Well done to all the students in Room 1 and a big thank you to every parents. Your support was appreciated.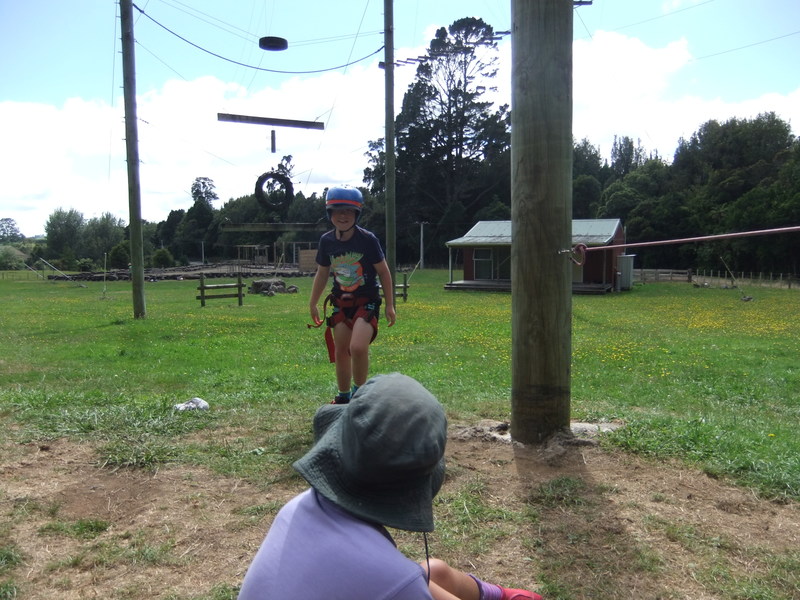 Bella
Group 1 building a raft.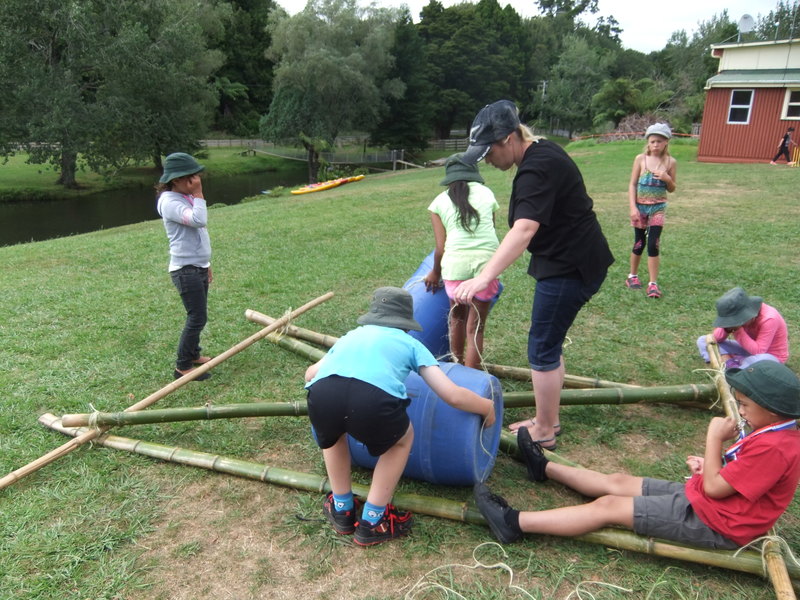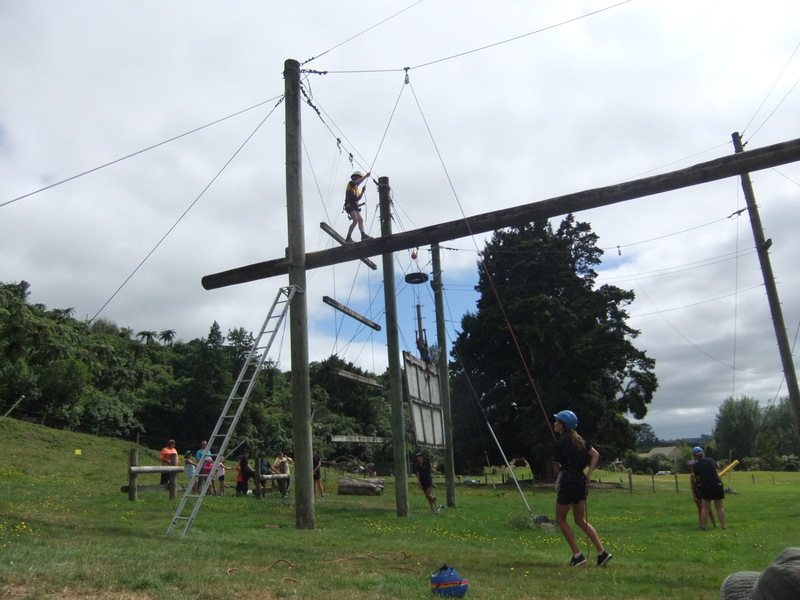 Walking the Cat Walk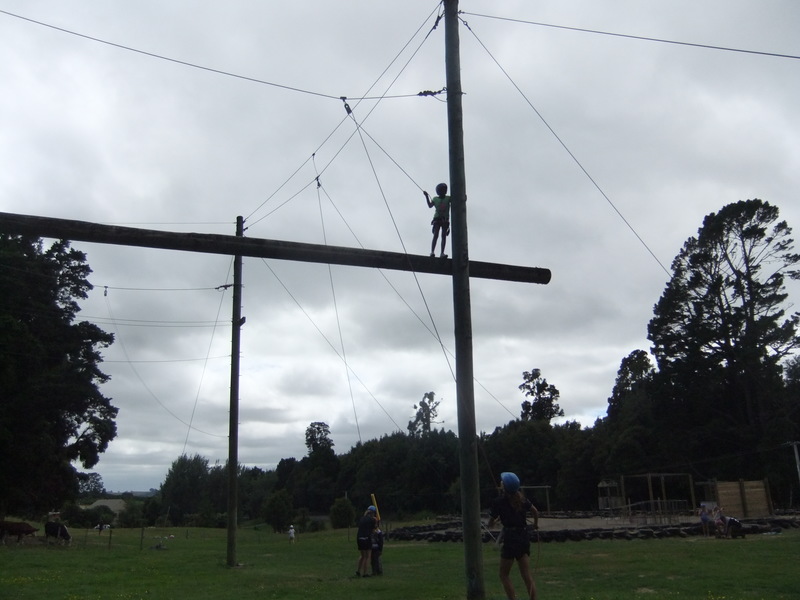 Made it to the other side of the cat walk.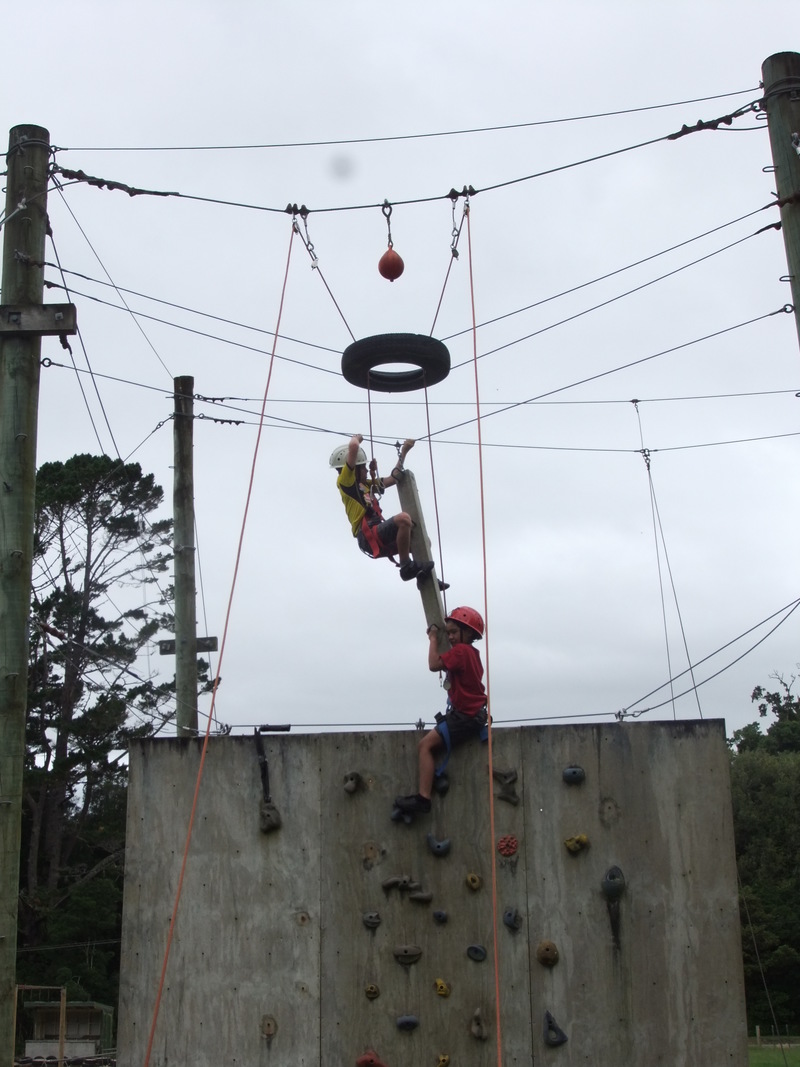 Working as a team on the climbing wall.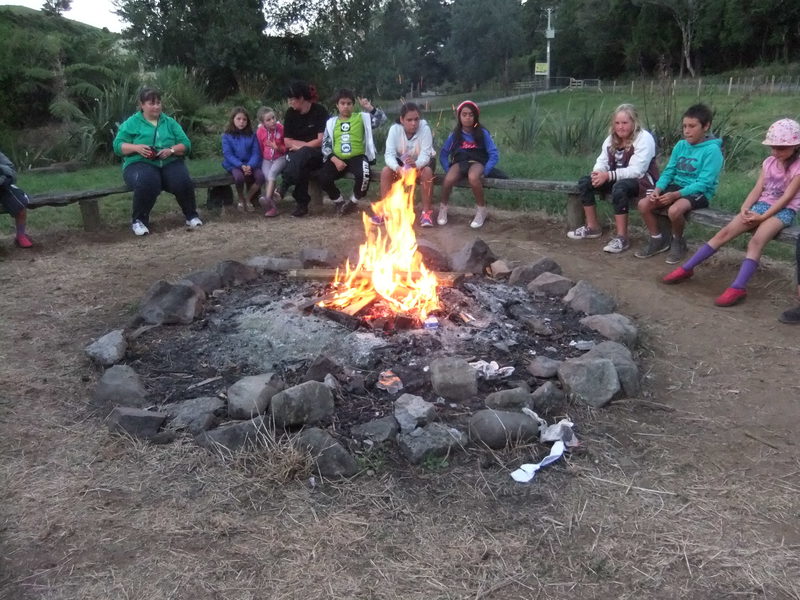 Room 1 Camp Fire