Room 7 2017 has 26 enthusiastic Year 2 and 3 learners taught by Mrs Greig. Over the year these pages will contain a selection of photographs and written work to show you what we are learning. We are part of Te Roopu o te Marama with R5,6 and 8.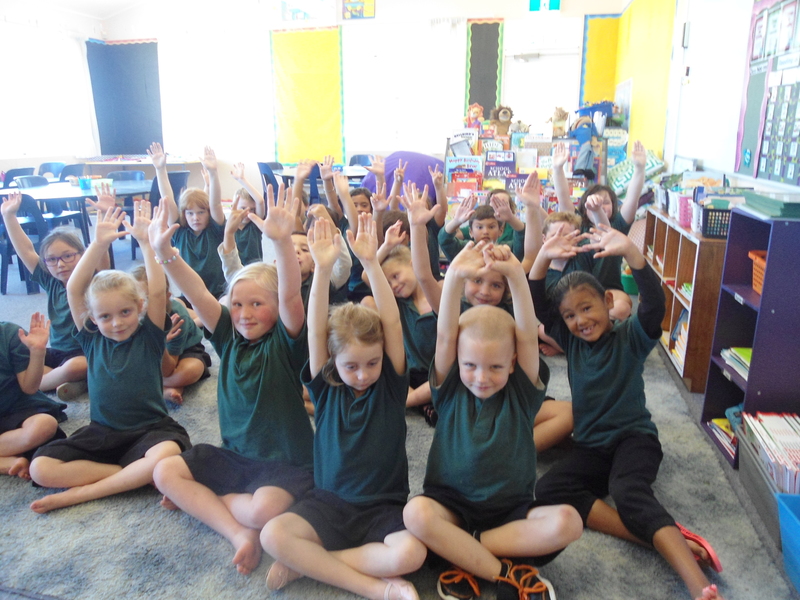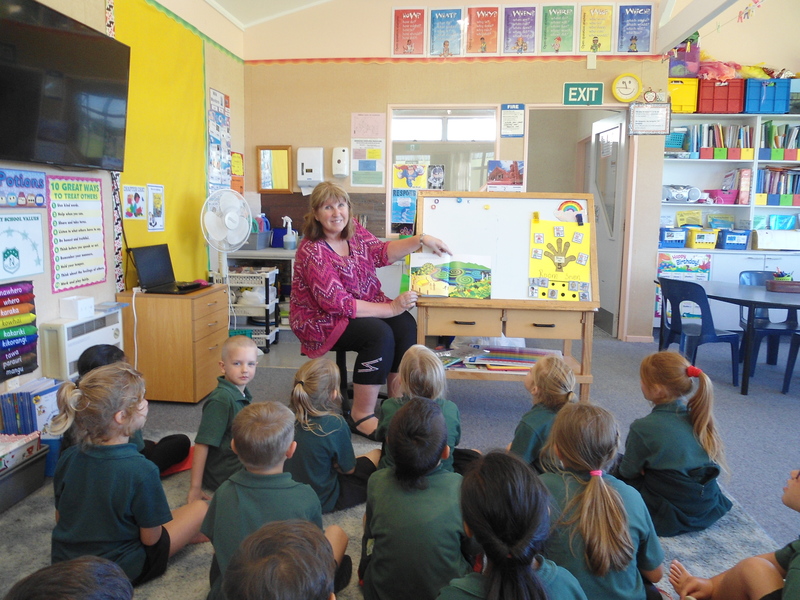 Hello everyone. Reading about Rona and Marama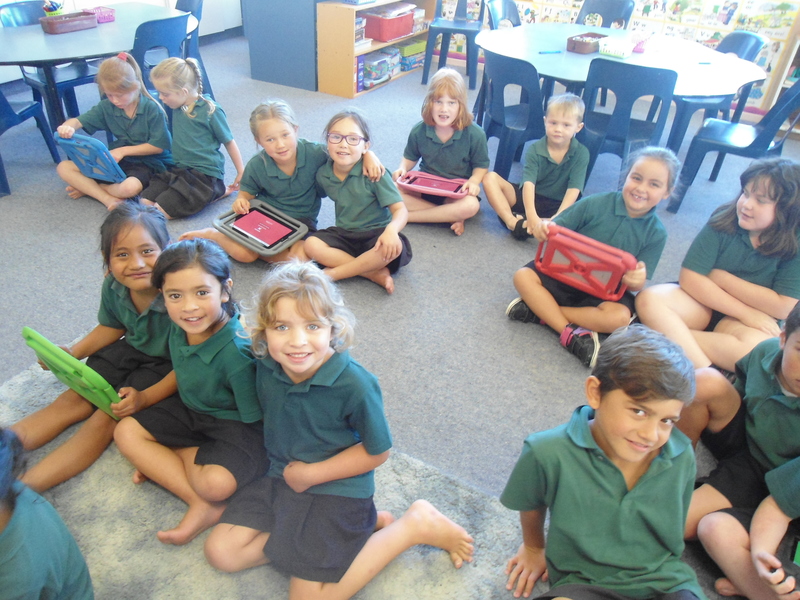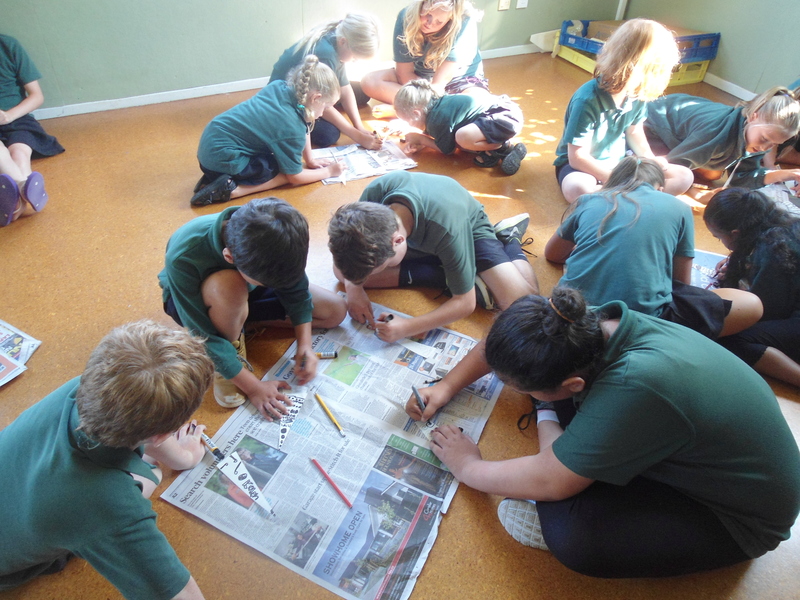 Our first Twitter session for Chapter Chat. All of Te Marama hub working together.
You can follow us at @Rm7Normanby.